Your Road to Recovery Starts with Healthy Edge Physical Therapy
Healthy Edge Physical Therapy — Reading, MA
We specialize in the rehabilitation of orthopedic and sports injuries. We provide our patients with individualized and comprehensive physical therapy and rehabilitation programs. If your injury, surgery, or chronic condition has been altering the way you perform your daily or recreational activities, we can help. Our comprehensive treatment strategy aims to optimize results, shorten recovery time and prevent re-injury.
Our commitment to excellence begins with a focus on personalized attention. We recognize that each person has their own individual needs and desired outcomes. Upon evaluation, each patient's medical and physical history is assessed and a treatment program is developed.
Choosing the right physical therapist can be the most important health care decision you make to affect your recovery and physical well-being. You can expect the highest level of care and expertise with us. Our priority is your health and well being. You'll get back to enjoying your life sooner with our customized physical therapy treatments, flexible scheduling and consistent care.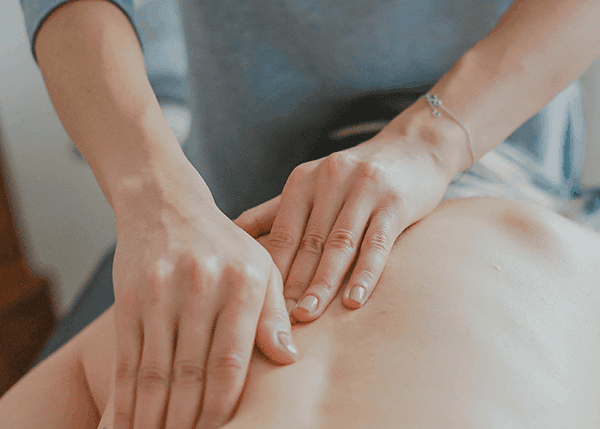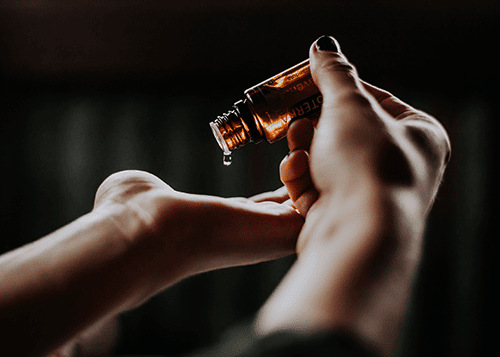 Learn more about our dedicated and vastly experienced staff. We look forward to working with you!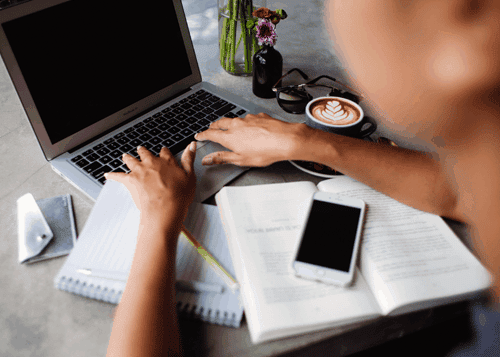 Click here for information regarding our telephone number, e-mail address, hours of operation and the location of our facility.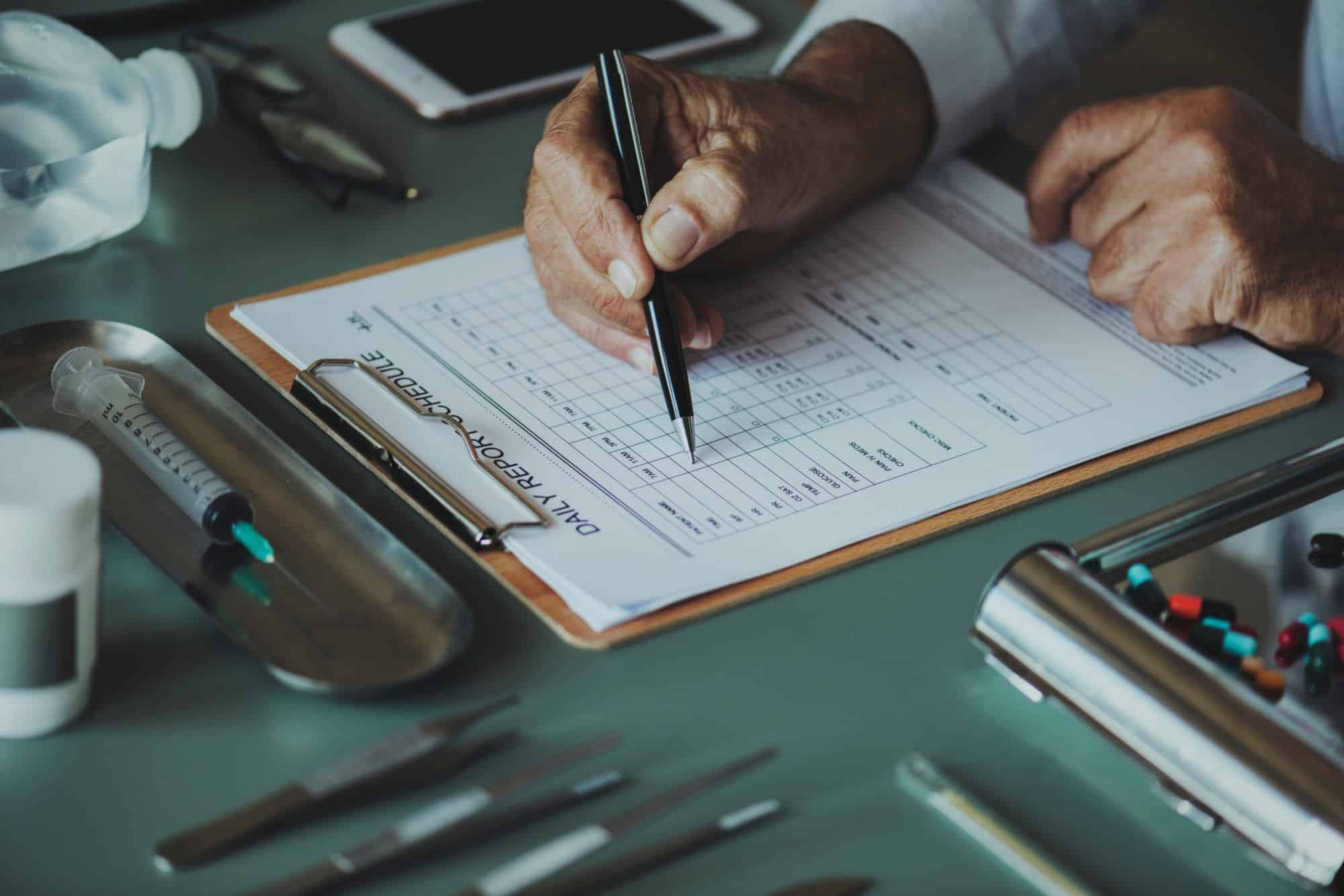 Download forms and fill them out ahead of time to give yourself a head start on your recovery.